Dipartimento
DIMEG è l'acronimo del Dipartimento di Ingegneria Meccanica, Energetica e Gestionale dell'Università della Calabria.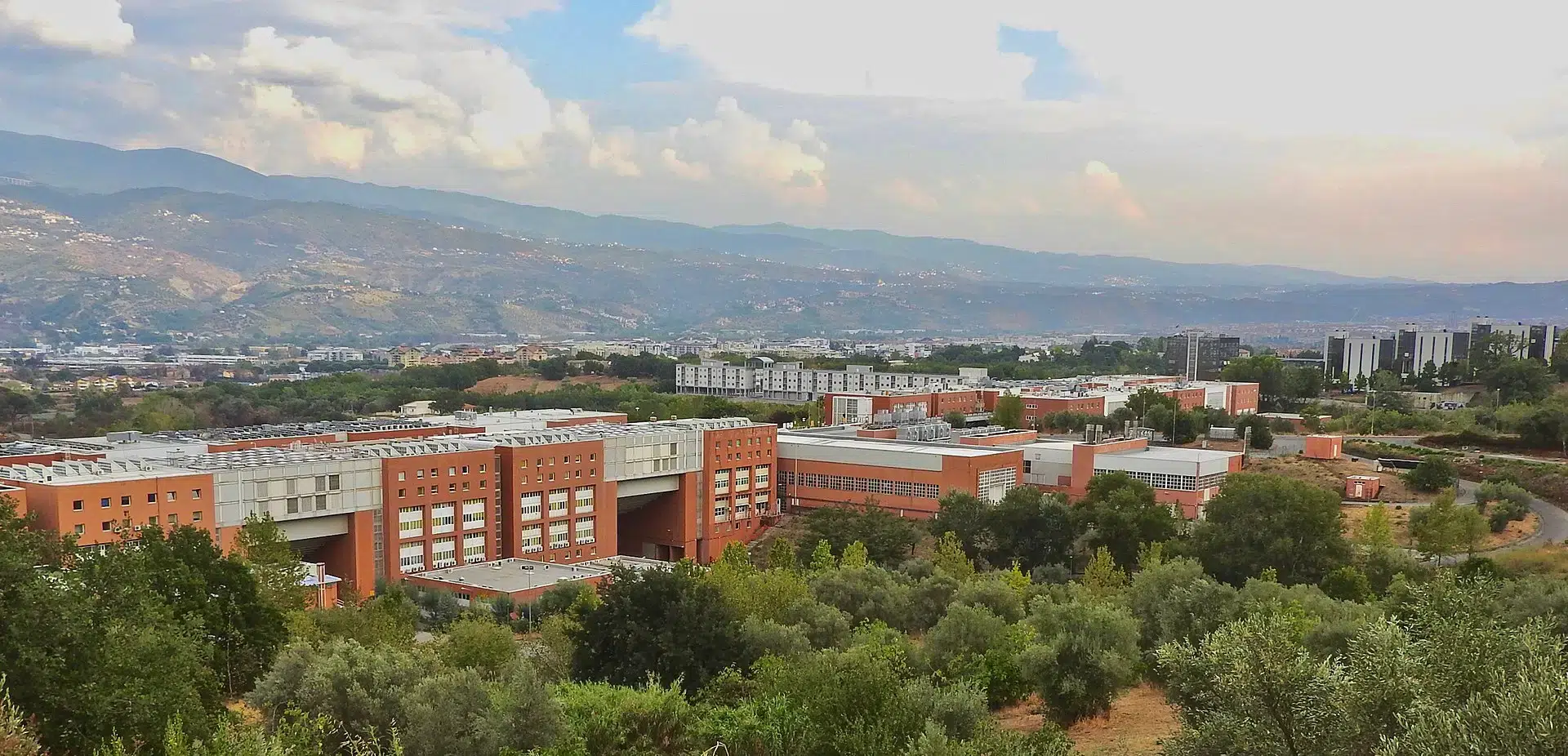 The Mechanical, Energy, and Management Engineering Department pursues excellence in teaching and research in the fields of Mechanics, Energy, and Management.
---
The Department is organized into offices relating to General Services, Technical and IT Services, Education, Research, and Internationalisation.
---
Department Quality Policies and promotion of Equal Opportunities.
Contatti
---
Dipartimento di Ingegneria Meccanica, Energetica e Gestionale - DIMEG
Direttrice: Prof.ssa Francesca GUERRIERO
Ponte P. Bucci 46C, Rende (CS)